Happy Firework Friday!
We are really excited to share one of our CAD (computer aided design) drawings with you today. To briefly explain, all of our pieces are bespoke and hand made, so we need to have these 'drawn up' during the design process. Normally we only share these with our clients, but we thought you might like to see them too!
So, here is a drawing of a design i have previously blogged.
and here is a reminder of the finished product.
We hope you like it!
We are also THRILLED to announce we are now proud sponsers of
Whimsical Wonderful Weddings
, a gorgeous Wedding Blog run by the lovely Lou. Check it out, well worth a read! As part of that we now have the Stamp of approval!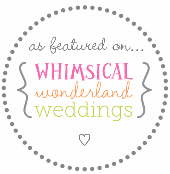 What a good way to end the week! If i can help you with anything please email me on
jon@jonkeithdiamonds.co.uk
or call me on
07904123297
. I hope you have a lovely weekend!
JKD
OUR FACEBOOK PAGE